Air Hockey
Resource Description
Looking for a fun and challenging addition to your FiveM gameplay? Look no further than Air Hockey! This exciting mini-game turns every static air hockey table object into a fast-paced, two-player challenge.
Customize Your Matches
With customizable matches, including three different puck speeds and the ability to set the max number of rounds, you can tailor your gaming experience to your liking.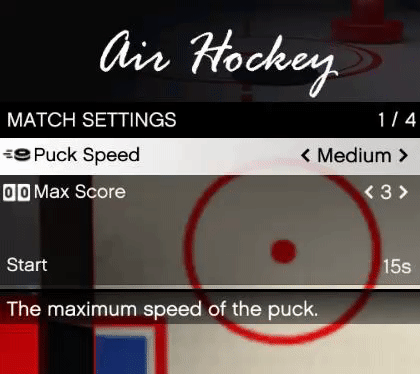 Watch Others
With the ability for others to watch the ongoing match, Air Hockey adds a new level of engagement to your gaming sessions.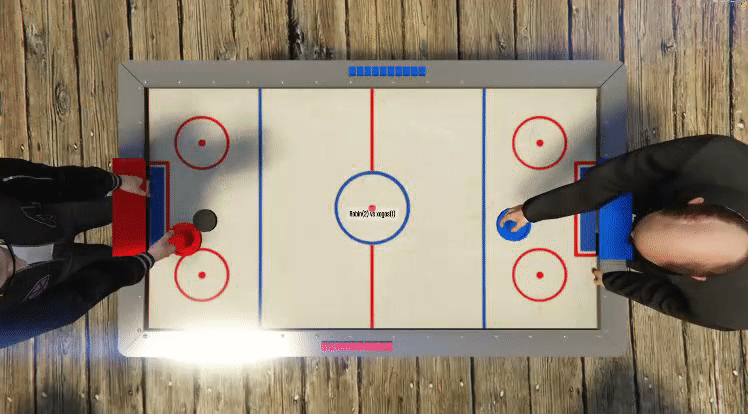 Results
Keep track of your progress with the stats displayed at the end of the match, including goals, saves, shots on the net, puck travel distance, and player paddle travel distance. Air Hockey is the perfect way to challenge your friends and test your skills in a new and exciting way.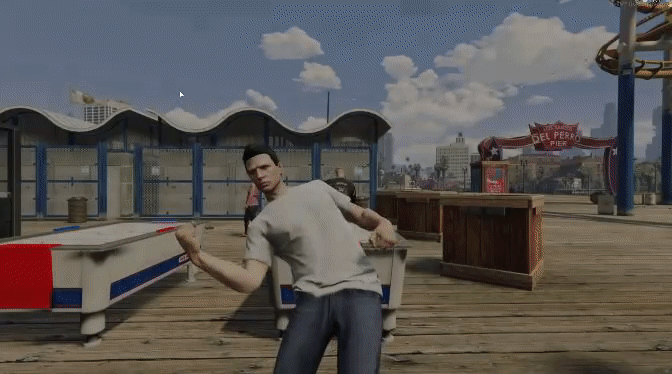 Saving the Puck
In Air Hockey, saving the puck from your opponent's shots is a key part of the game that adds to the excitement and challenge of the gameplay.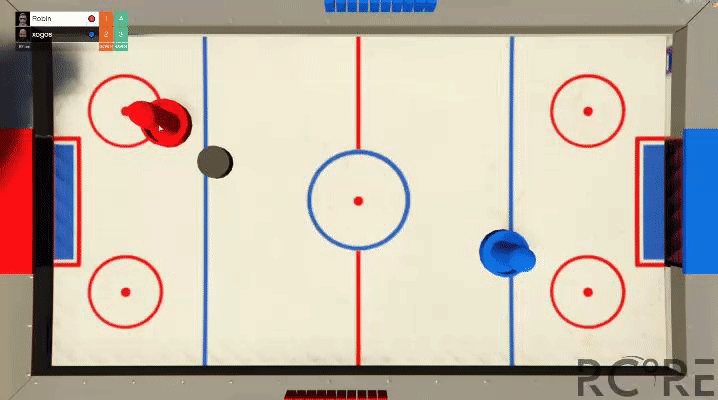 Bettings
In Air Hockey on FiveM, you can bet on yourself and win extra cash by defeating your opponent. It's a high-stakes, high-reward feature that adds to the excitement of the game.